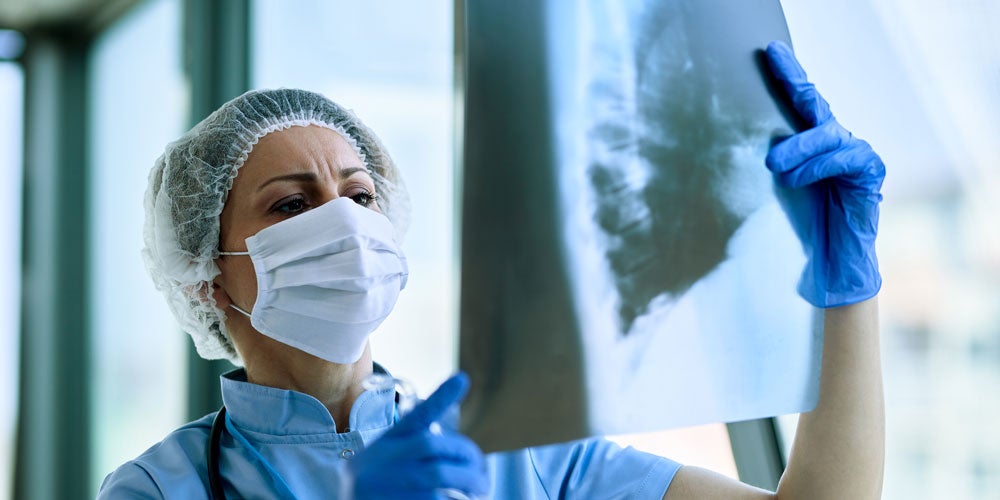 Stellar teams in bioimaging and bioprocessing continue to set the pace for unconventional biomedical imaging technology. Advances are made every day in how technology can be applied to pressing human challenges. The Bioimaging Imaging Center (BIC) is broadly recognized for creating and using imaging technologies to improve human health and enable progress toward personalized medicine.
Current Research
Rick Relyea, Professor of Biological Sciences and David M. Darrin '40 Senior Endowed Chair, Director of the Darrin Fresh Water Institute
The Darrin Center is conducting foundational and translational research in environmental problems such as ecology, disease ecology, ecotoxicology, evolution, animal behavior science and engineering, with a goal of better understanding the natural world and help solve real-world challenges.
Ge Wang, Clark & Crossan Endowed Chair Professor, Director, CBIS Biomedical Imaging Center (BIC)
Professor Wang and his team are currently working on a cross-disciplinary study, supported by the National Institutes of Health, to combine highly innovative photon-counting X-ray and lifetime optical imaging technologies — developed at Rensselaer — to allow biologists to observe drug delivery and its effect on cancer cells, in vivo and in real time. Professor Wang also heads a transdisciplinary team working on transformational investigations into the use of x-ray computed tomography, optical molecular tomography, and other unconventional methods with collaborators of unique caliber and insight.
Yan Pingkun, Assistant Professor and Director of DIAL Medical Image Computing, Image-guided Interventions, Computer Vision, Artificial Intelligence
Dr. Pingkun works in the translational medical research domain, focusing on medical imaging informatics and interventional oncology guidance using machine learning techniques through close collaboration with clinicians. His research goals are to quantify, augment and visualize the information residing in large-scale multi-modality medical imaging data using artificial intelligence and computer vision technologies. His research has been enabling new diagnosis and treatment approaches with higher accuracy and better efficiency.