Strong partnerships are key to creating innovative solutions to today's most pressing challenges. As one of the most advanced biotechnology research facility in the nation, CBIS fosters collaborations with research institutions and industry, and works to develop the next generation of researchers to fill the growing pipeline for biotechnology and the life sciences.
In operation since 2004, CBIS offers the most advanced biotechnology research facility in the nation. What sets us apart is our collaborative, interdisciplinary focus. We are a hub for industry, academia, federal government, and associations to work cooperatively on transformative innovations in biotechnology at the interface of life sciences, physical sciences, and engineering. Our interdisciplinary research teams perform fundamental, applied, and translational research. CBIS is a powerhouse of basic research and its application to solving real-world problems in healthcare and biotechnology.
Ongoing communications among research centers — both within Rensselaer and in the broader research community — often spark new ideas for joint investigation. These may develop even years after an initial conversation was held. Some partnerships develop around a specific joint investigation. Others are created to establish the framework for developing new programs, new trainings, and even new degrees.
Many partnerships begin because we are able to provide the equipment, laboratory facilities, and/or research experts to aid with a particular investigation. We welcome your inquiries and can help establish exploratory discussions for collaboration.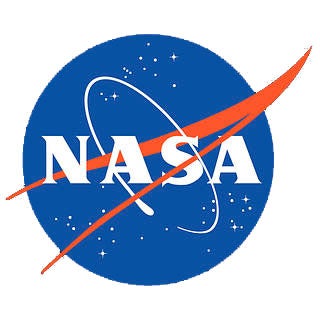 Unique method for studying fluid dynamics could deepen understanding of serious diseases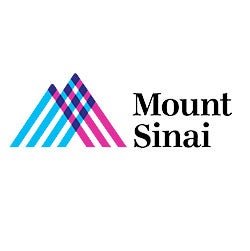 New device for making masks reusable in fight against COVID-19 being tested at Mount Sinai